I'm leaving this in Atlanta: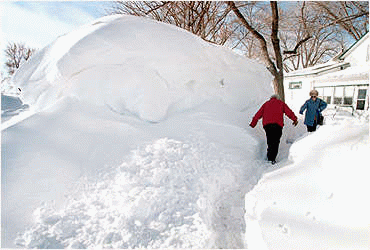 All to see:
We sure are going to miss:
the other 2!
Have an excellent
MLK, Jr weekend
, my friends! Here's to hoping I don't die mid-air. It's my biggest, most irrational fear. It involves the fact that I'm not in control, which I have serious issues with. If the pilot would just let me sit next to him....and probably push all the buttons too, just to be careful. Hey Delta, are you listening? I'll ditch Airtran if you'll let me sit co-pilot!