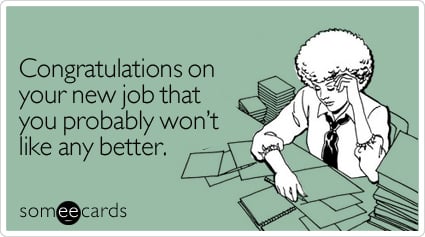 Because I started a new job today,
and because my brain is on overload,
and because I don't have anything mindblowing to say,
and because I haven't done anything cool,
and because I don't think I have the mental capacity to think right now...
I'll be back on Saturday (maybe earlier if you're lucky) with photographic evidence and entertaining anecdotes regarding the happenings over the course of this week both in my personal and professional life.
GET PUMPED UP.
In the meantime, say a little prayer for meeeeeeeeeeee :)