So far, so successful! A few of the workouts I've done:
Gorgeous run on the Atlanta Beltline
New yoga studio
Dancing ALL.NIGHT.LONG. at the club on the cruise ship. I count it as exercise because I sweated up a STORM!
Ellipticals on a moving boat. Trickier than it sounds.
Multiple tennis matches and tennis practices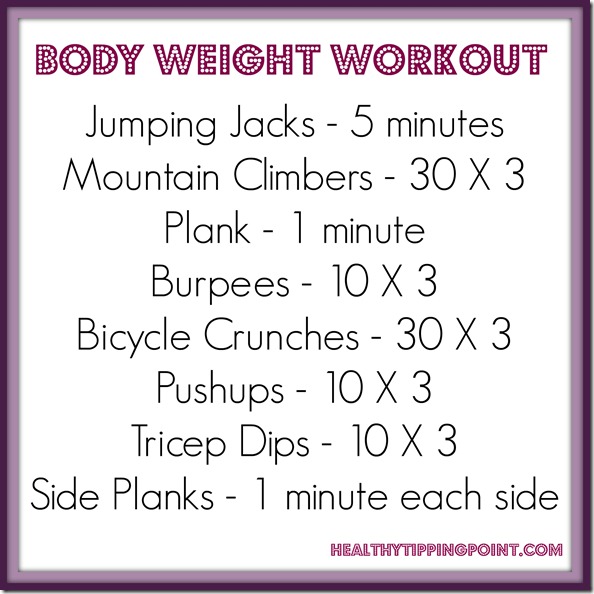 This full body workout from HTP kicked my asana.
I'm pretty sure mixed in there were some treadmill runs, some elliptical sessions, and some more outdoor runs while I train for my half marathon.
Coming up this week:
Monday rest day

Tuesday 5 mile run

Wednesday TBD, but probably a 2mi adventure on the treadmill followed by a body weight circuit of some sort

Thursday I'm trying my very first CrossFit class

Friday is hopefully another 5 mile run

Saturday tennis match

Sunday 6 mile run!
How is your #monthofmovement going?