Based on my posts, you might think my life consists of weddings,
bridal events
, and
traveling
. You'd be right.
I've been put in charge of favors for one of my best friends showers, and I thought I'd share some of the ADORABLE ideas I found in case that becomes your responsiblity one day.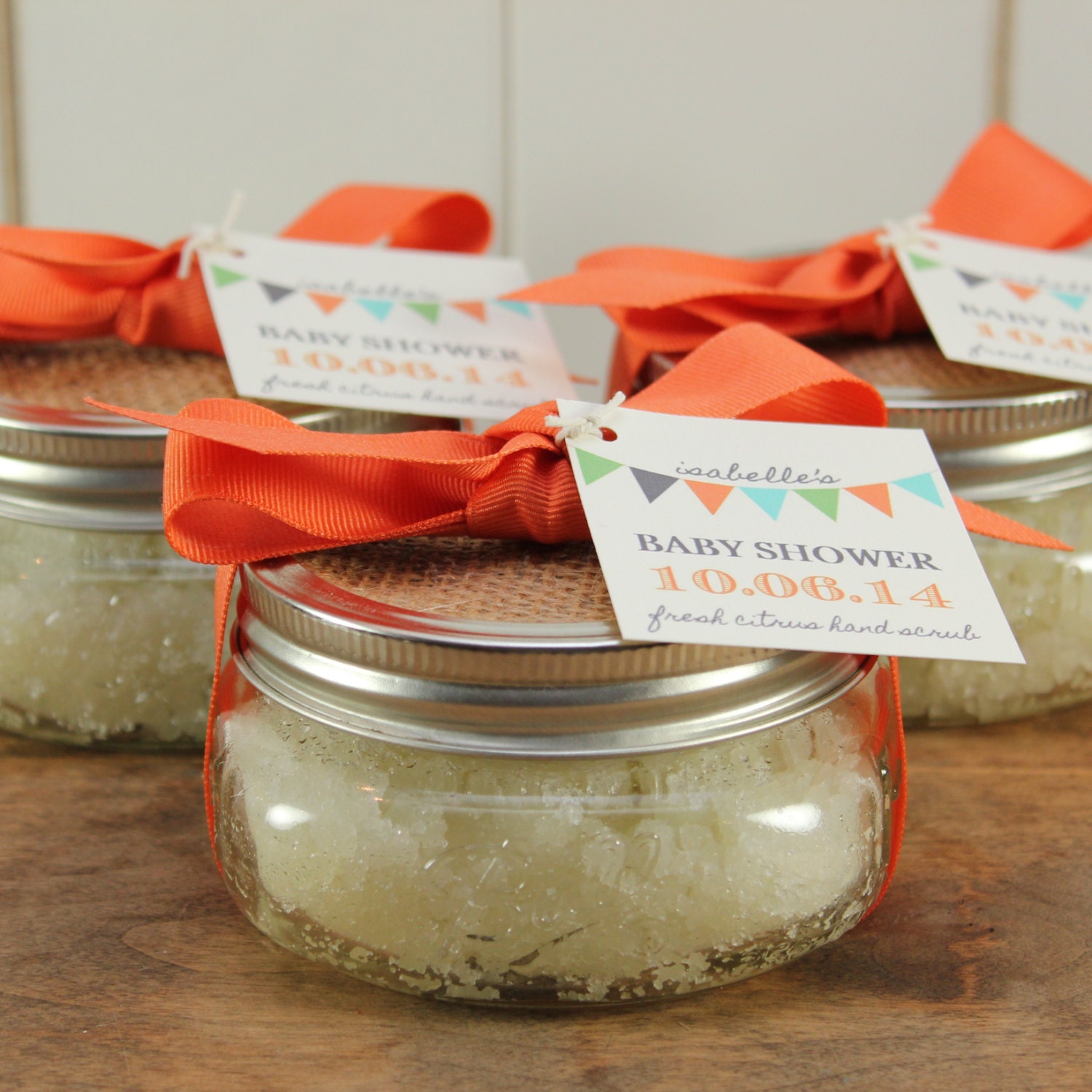 From my shower to yours, with LOVE
-- there are so many
fantastic
homemade
scrub
recipes on Pinterest, you could easily do this one for very cheap!
Tea towels with
cute
measuring
spoons
. (From my very own Christmas-craftstravaganza)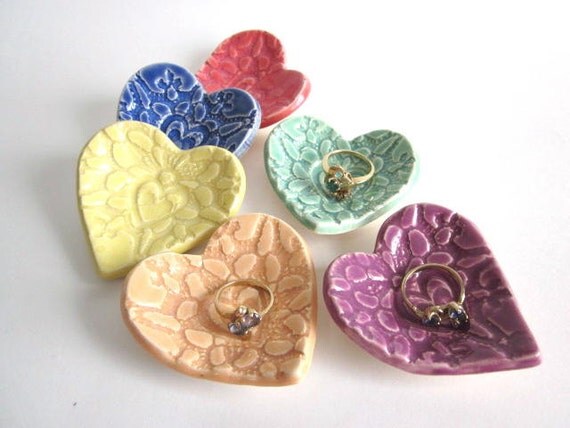 How useful would
these
ringholders
be? (You could even order
one for the bride
as a gift!)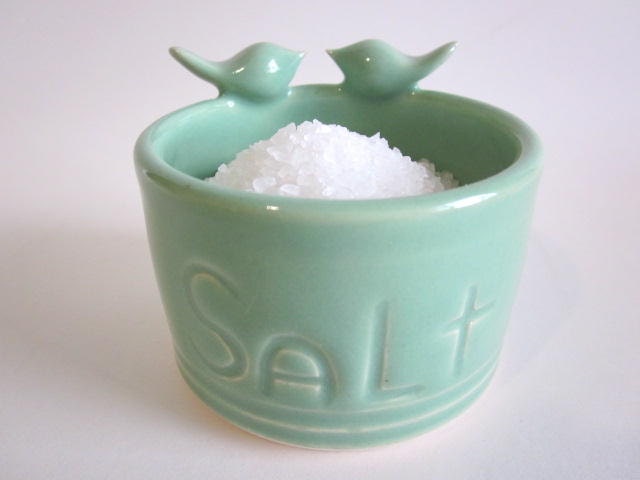 Or if it's a themed shower (mainly kitchen themed) you could do
salt
dishes
or
S&P
shakers
(perfect for the GT fan in your life!)
Just a few ideas to get you started -- what's the best favor you've received at a shower? Wedding, baby, or otherwise?