koala berry by opi -- makes for the perfect beach-ready toesies!
new TV show -- can't stop watching
loft striped maxi skirt -- light and airy for spring & summer (from the outlet)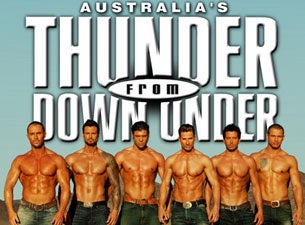 I would see this show anywhere, any time.
went to a Mexican restaurant over the weekend and randomly ordered a chile relleno -- this thing was CRAVE-WORTHY. can't wait to go back and eat it again, and again, and again.